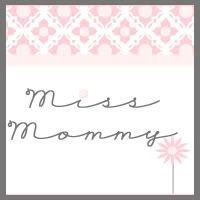 10 THINGS I AM RIGHT NOW...
1. I am sick right now... Sinus and stuff. It's awful! Feel like my eye is gonna pop outta my head!
2. I am so tired right now! That Thanksgiving week of spectacular goodness wore me out!
The baking the family, the kiddos, the online shopping... Well not the online shopping...
3. I'm happy right now that my Christmas tree is up...
We don't usually get them this early
but some one wanted to go out and get one yesterday...
That someone would be Caitlin...
4. I'm loving that my kids wanted movie night with
That's how I'm actually able to post this right now...
5. I'm really stressed right now!
I want ALL my Christmas shopping to be done...
By like Friday. I just want to be done.
6. I am still drowning in guilt right now...
Fighting with your four year old about clothes is
NEVER the way to start the day...
Even if you feel like you are fighting with a teenager.
Still stinging and sorry I lost my temper.
7. I'm looking forward to my cozy pj's and my Monday night shows, like the Closer, it's back y'all!
8. I'm excited to get my new glasses this week.
I haven't worn reading glasses in years,
but all this blogging is killing my eyes!
Yeah for girls who wear glasses! Geek chic!
9. I'm looking forward to getting my Christmas
cards mailed!
I always feel like a slacker if
I start to get them before I send them out.
10. I'm loving these link ups!
Hope you post a comment so I can go visit you.