Sorry friends, but I'm off to the games. The Hunger Games that is! I'm sure you've noticed my obsession lately. I'm ok with that. I love to read. Especially it puts me in another world, with characters to love and hate, and with a story that keeps me glued to my Kindle.
This is what the Hunger Games, Catching Fire, and Mockingjay did for me. From one Friday night to another, I was held captive in Panem. It was awesome.
So, I'm off to the games. Showtime is 10:30 am for me and my group. I'm kicking off my birthday weekend. And since it's my birthday weekend... I may be away from the bloggy. While I'm away enjoy a little Hunger Games swag from some awesome shops.
May the odds be ever in your favor.
Bip and Bop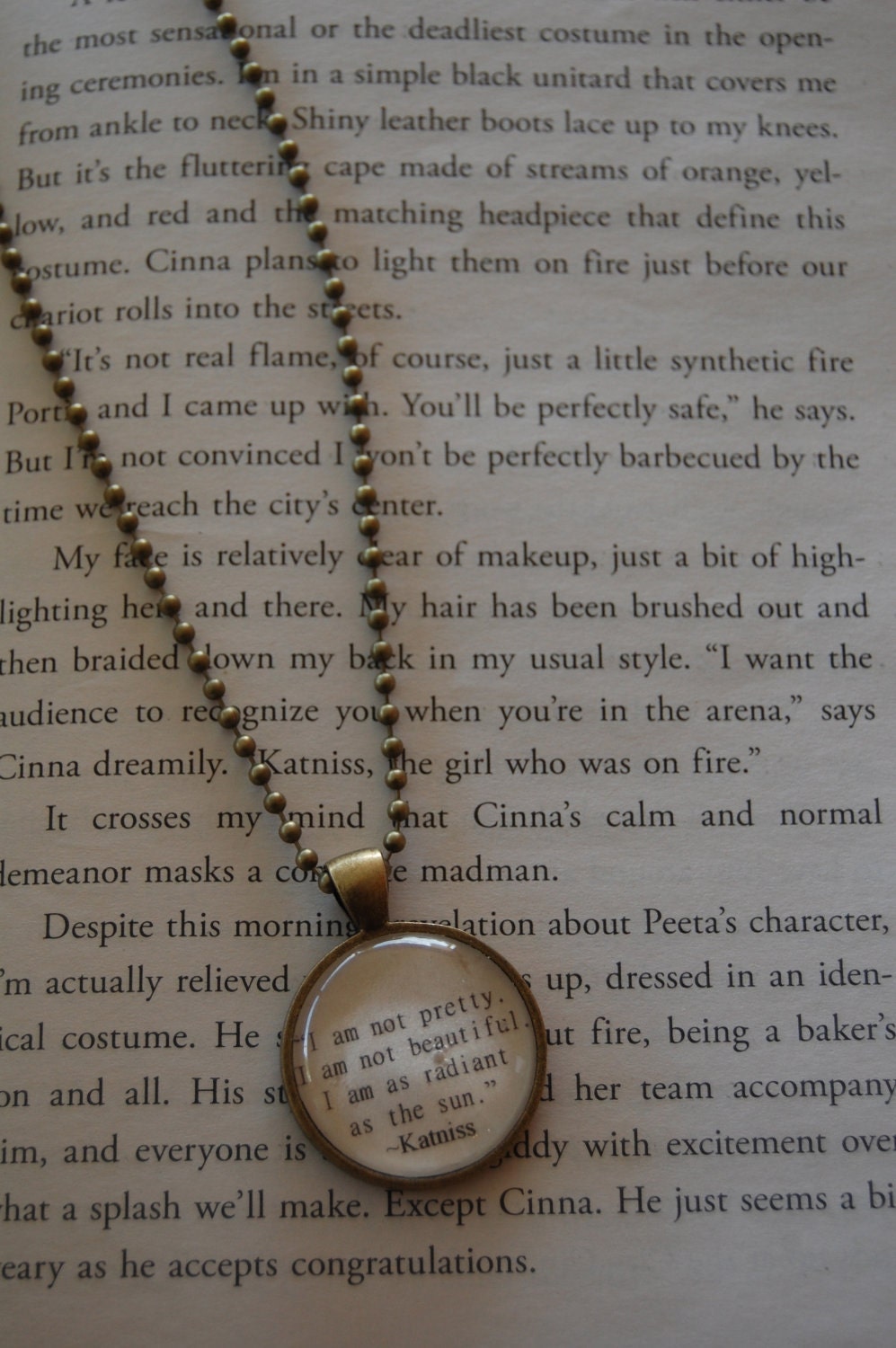 The Honey Pot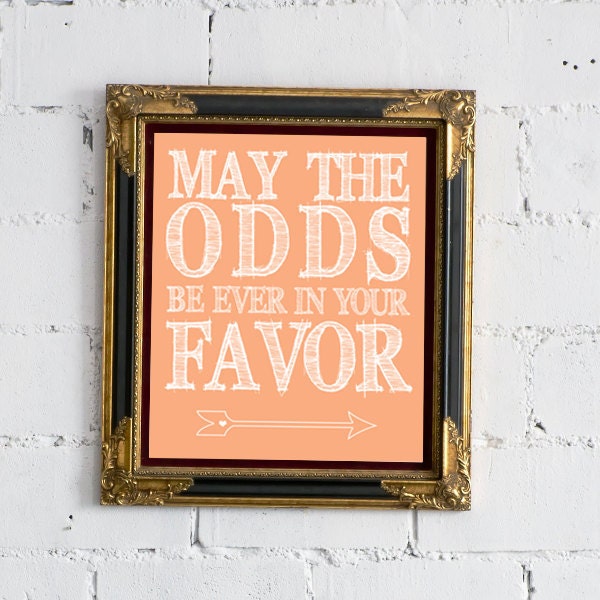 After Nine to Five
Happy Hunger Games!